Triple Thriller - Bungy/Raft/Quad Twin Seater For Two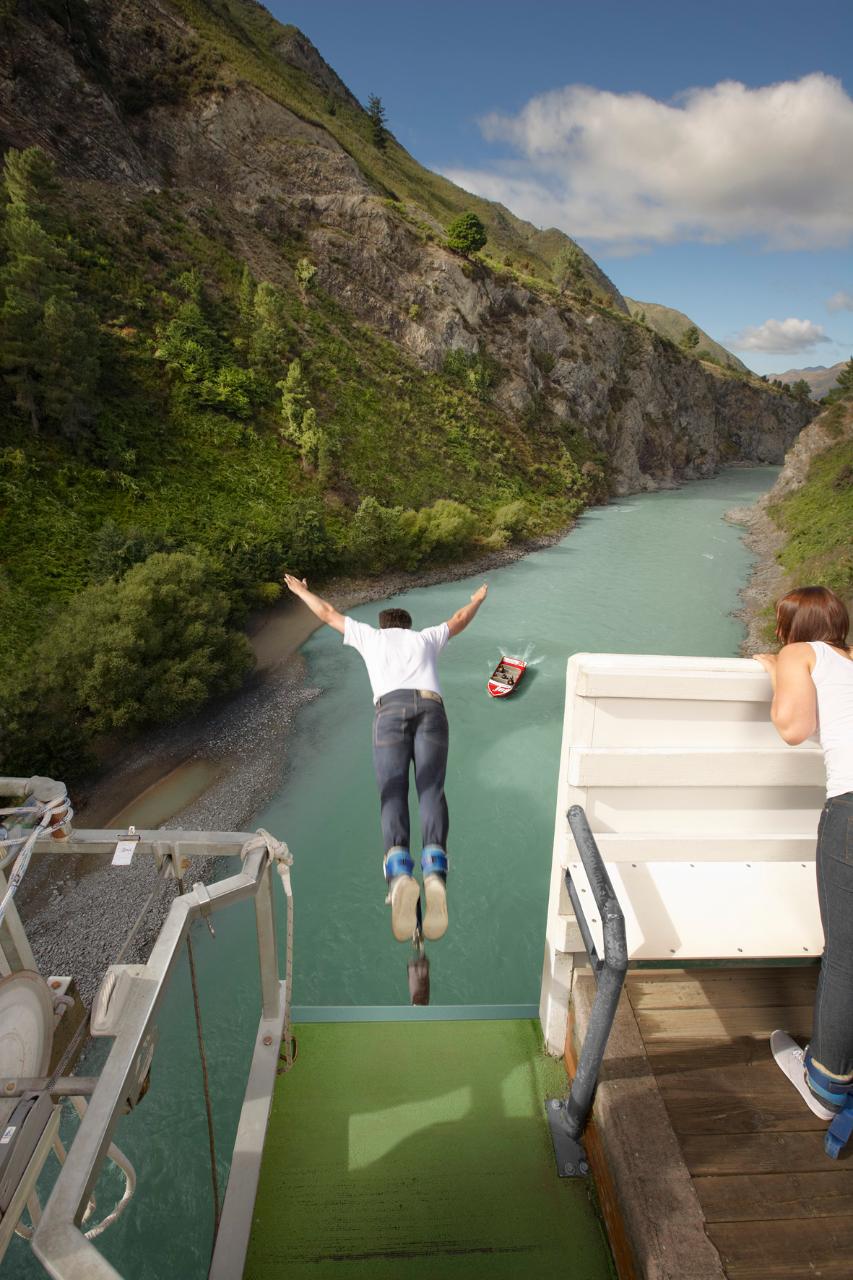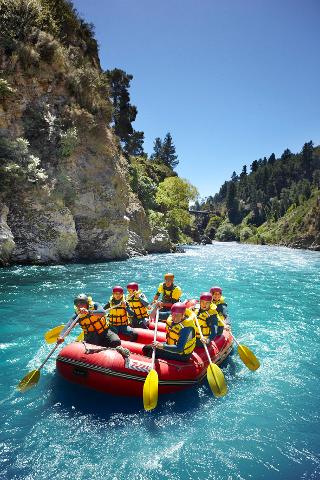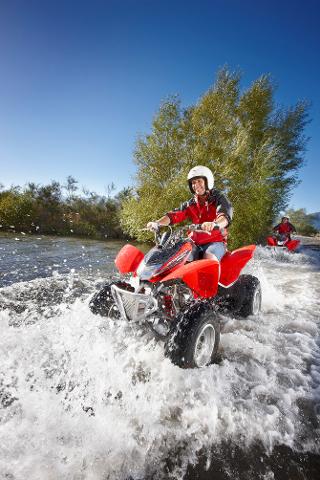 Duration: 270 Minutes (approx.)
Location: Hanmer Springs, Canterbury
Product code: BRQTWIN
Customers must are 20 minutes prior to the scheduled departure time
Please contact us to book your combo product.
Combo includes a bungy jump for two, rafting trip for two, and a quad bike trip for two on a twin-seat quad bike.
Child age for rafting is 6-13 years (minimum 6 years), child age for quad biking is 6-13 years for a twin-seat bike (minimum 6 years, child must be a passenger with a paying adult) - please note that a minimum age of 16 years applies for driving quad bikes, child age for bungy jump is 10-13 years (minimum 10 years, and a minimum weight of 35 kg applies, and must fit harness).